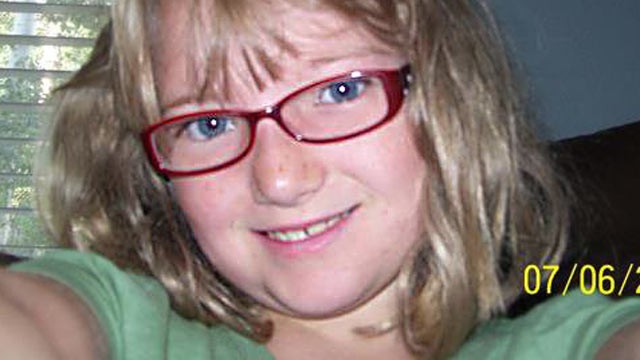 On the morning of Friday, October 5th, 10 year old Jessica Ridgeway left home in Broomfield, CO to walk to school. The only problem was, she never made it!
5 days later, law enforcement found a body that was dismembered left in a field in Arvada, CO. Later discovering that it was Jessica.
As a mother and a fellow Colorado resident, this hits hard! This beautiful little girl no longer has a chance at life because some sick person took her life. Not only did they take her life, they also disrespected her by dismembering her body.
Now the law enforcement is looking for her murderer! If you might have any information on this horrible person, Please PLEASE send any tips to the Broomfield Police Department or the FBI.
My your spirit always stay safe with the angels little one! You will not be forgotten!